Our Approach
Staffing Projects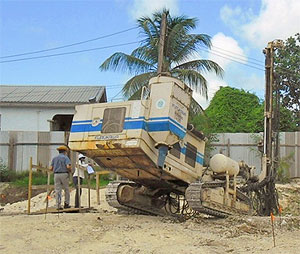 As a policy, no matter what service we are providing to a client, every project has the direct involvement of a director from start to finish. This ensures the client has every confidence that value is being built into the delivery of the project at every stage.

Each director takes responsibility for establishing the design, ensuring adequate resourcing and maintaining project progress. Our staff members recognize that CEP's work is not in a vacuum but part of a team effort directed towards the optimum and most economical project solution. We are strong team players and seek to develop collaborative working relationships with clients, co-professionals and contractors as the project progresses.

Our size and structure allows us to be flexible in our approach. We are small enough to provide a personal, consistent and friendly service, while, at the same time, large enough to resource the larger and more complex projects. Our project teams are assembled to provide the necessary mix of skills required to ensure timely delivery of our work. We explore every opportunity to best serve our clients and fulfil their particular wants and needs.


Sustainable Designs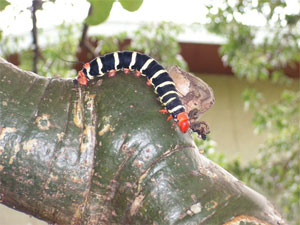 At the present time, one of the most pressing needs on a global scale is to build sustainable projects. CEP is keenly interested in assisting our clients with sustainable projects. Sustainability addresses a number of issues including the following:
Building the right thing first and building it right the first time
Addressing the inevitable impacts of climate change
Examining the effect of climate change on societal infrastructure (eg. building & drainage works)
Designing facilities to resist hurricanes & earthquakes according to the current codes
Considering all relevant health and safety risks associated with a project
Reducing carbon dioxide emissions
Recycling of construction materials and waste water
Conservation of energy and non-renewable resources
Efficient use of utility services including electricity and water
Use of solar, wind and other natural generators of energy
Use of efficient transportation methods with little or no effect on the environment
The use of environmentally friendly designs and practices
Achieving the lowest life cycle cost of projects
The concept of sustainability is not limited to structural and other facilities - the real need is to build sustainable communities, and CEP is ready to assist you in achieving this objective.
The Cutting Edge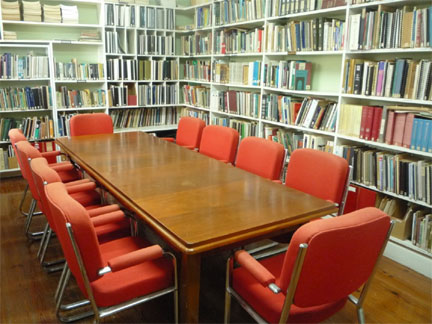 CEP has developed considerable expertise in the technology necessary to deal with the prevailing environmental conditions and natural forces, such as hurricanes and seismic activity which dominate the Caribbean landscape. As a result of this expertise, CEP has also played a pivotal role in the development of technical codes of practice for the Caribbean. CEP has contributed significantly to the Caribbean Uniform Building Code (CUBIC) as well the Code of Practice for Wind Loads for Structural Design sponsored by several regional entities. These documents continue to be in widespread use today.

The company has also supported the development of the Caribbean engineering fraternity by providing the Chairmen for two Council of Caribbean Engineering Organisations' (CCEO) codes. In addition,directors and staff members at CEP have been Past Presidents of the Barbados Association of Professional Engineers (BAPE) and Officers the Caribbean Division of the Institution of Structural Engineers (IStructE). Many of the company's staff arealso corporate members of the most recognised professional engineering bodies. We are proud of the fact that of all the local engineering consultancies, CEP has the greatest concentration of chartered civil and structural engineers on staff.

Our engineering library (pictured above) is the largest privately held such library in the Eastern Caribbean. This fully maintained library is kept current with recent additions on many topics of interest to the staff. We are therefore able to undertake in-house research on nearly any topic related to the civil engineering discipline, and maintain our position on the cutting edge of technology.


Quality Management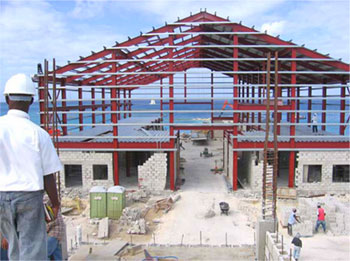 CEP is committed to continually improving its performance in order to provide its clients with a quality service that is consistent with their expectations. To achieve this, CEP keeps abreast of the latest technological developments in the structural and rural engineering fields and implements those that are relevant to any particular project.
A consistent review of local and international codes is carried out on a consistent basis to ensure that CEP's designs are adequate and reflect the most economical solutions possible. The results of recent research on hurricane and earthquake related forces are also closely monitored.
Project Quality Plans (PQP)
Every project has a Project Quality Plan that details what services are being provided, the design parameters, the project team members and the client brief.
Quality Procedures
Management of quality is established through operational procedures which codify the administrative and technical activities of the organization too ensure consistent and accurate delivery of service to clients. These operational procedures are live documents which are kept under constant review as CEP continually reviews methods of working and acquires new skills.